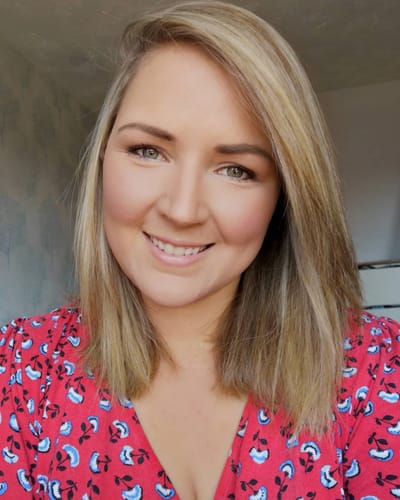 I'm Emily: Hampshire born and bred country girl with a passion for photography, dogs , a good English pub and the great British Countryside! I work in Marketing, Social Media and of course Photography specialising in Weddings and Portraits.

I studied art and photography at College and grew up with a camera always in my hand earning me the title of 'paparazzi' from my friends! I always take my camera with me to friends weddings and this has lead to me being asked to photograph other peoples weddings!

My style of photography is very natural, the best photos are the ones where the subject is completely unaware you are focusing on them. I just love photographing people at their best and capturing moments that will last a lifetime. Another passion of mine is dogs! I have a black labrador called Remy, golden labrador called Bailey and a dalmatian called Guinness: can you see the theme here! If you would like a relaxed photoshoot with your four legged best friend please contact me!